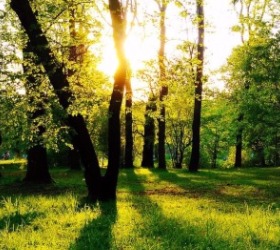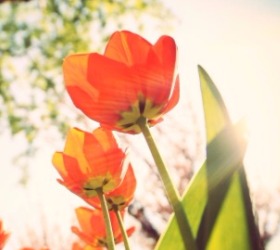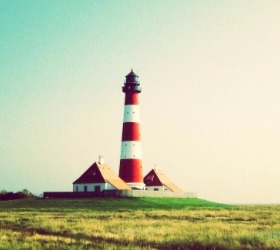 About us History
1979/Eli Paper Enterprise was founded
1981/ Mr. Herman Lee, the company founder, first has been to Europe to explore paper source actively. Also sign the Taiwan sales agent contracts with more than 10 European paper suppliers.
1983/ set up large-sized warehouse and supply by on-stock sales to serve nationwide customers
1984 /officially cooperate with worldwide paper group Arjo Wiggins on various papers to increase diversified product lines
1989 / install efficient computer software and hardware
1991 /draft the project for " Eli Paper Five-year Expansion Plan"
1991 /sales branch was established
1992 / President of Eli Paper, Mr. Herman Lee, published article with unique viewpoints that business "No Competition, No Boom" deserve the most attention – (Economic Daily News 02/15/1992)
1992/ Officially selected as Taiwan Agent for Dutch bookcloth manufacturer SCHOLCO VAN HEEK TEXTILES BV –(Commercial Times 04/07/1992)
1993 /Eli Paper, with rich experience in imported specialty paper, keep Profession, Integrity, Efficiency, Service and Perfection as enterprise core values and have the business continuous growth. In order to segment the market, we take specialty paper as main item and more concentrate on the research of developing specialty paper field—(Economic Daily News 05/27/1993)
1994/ Eli Paper formally relocated to Far East Center OA new building in Hsichih Taipei. Expand the business and continuously endeavor to grow with global vision, all-round development.
1994/ TAIWAN PAPER IMPORTER ASSOCIATION was established. The promoter Mr. Herman Lee, also President of Eli Paper said: the quality of paper used in domestic kept being upgraded. In order to increase the channels for the import paper merchants to communicate with each other and solve problems, the association was founded. ─ < Commercial Times 11/09/1994>
1994 /The first membership convention of TAIWAN PAPER IMPORTER ASSOCIATION was held and 43 companies participating the convention. Mr. Herman Lee, President of ELI PAPER was elected as President and Mr. Andy Gou, the manager of Yuen Foong Paper Co., Ltd. as the vice-president of the association.
1995/ Eli Paper set up the export division relevant to paper product
1996/ launching the fine and premier packaging materials from DSI(FiberMark) of USA – the environmental friendly and represent as the agent in Taiwan officially
1997 /Eli Paper care for the world and life – involved in the biotechnology paper field and introduced medical paper– (Economic Daily News 08/22/1997)
2001/ to greet the new century and keep the target for sustainable management, Eli Paper set up the Market development Dept.
2003/the seniors of the sales department offered periodical training courses
2004/ Eli Paper take 5% ~ 10% from annual profits to help the poor and feedback the society
2005/ Eli Paper is invited to participate the digital art & photo conference held on Phuket island/Thailand by ArjoWiggins CANSON
2007/ for the sustainable management/ expand operations/ enlarge market survey, Eli Paper officially establish independent Development Dept.
2008 /Resist price increases! Eli introduce Japanese LWC bulky paper to help reduce cost and provide a new option for printing ---(Economic Daily News 08/22/2008)
2008/ Eli Paper introduce low weight coated bulky paper, LIGHT & FINE COLOR –(Commercial Times 08/29/2008)
2008 /Eli Paper act as the agent of Korean Wing Wing cover materials, abundant patterns for fashion and modern options –(Commercial Times & Economic Daily News)
2009/ Eli Paper distribute synthetic paper, revolutionary product in printing industry – (Commercial Times & Economic Daily News Feb. 2009)
2010 /Indonesia Representative Office is established for Southeast Asia markets
2012/ Set the corporate strategy –Diversification, and devote ourselves to functional eco- plastic materials
2013/ Import honeycomb boards to service cultural creative and design industries
2014/ Eli Paper start to program our own brand, a series of creative products Paper Love
2016/ successful implementation of new ERP Systems
2018/ With the popularity of smart phones/tablets, the company's RWD responsive website has officially launched