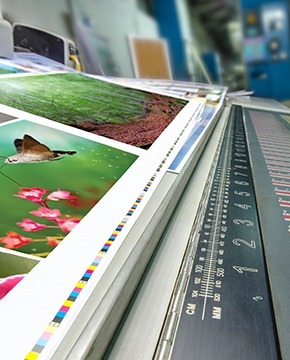 Around 1980, the government levied 39% ~54% import duty on the imported paper, in order to protect about 130 Taiwan domestic papermills, who produced around total 4 to 5 million tons paper annually.
Due to this, ELI Paper - one of the few paper importers at that time chose "specialty paper", which the domestic papermills were not able to produce as the company's main item.
After years of professional management, now ELI Paper is a symbol of imported specialty paper. Following the global free trade, Taiwan government reduce the import duty for paper gradually and now almost is zero duty. Thanks to this, the company's product range is more and more diversified, can be described as the domestic paper industry's treasure box. ELI Paper keeps growing continually.
Besides specialty paper ELI Paper also add " commodity paper" and "un-paper consumable special products" into our product range, in order to service diversified market demands.
The founder of ELI Paper always insists on five faiths " Professional, Reliable, Efficient, Service, Perfect". In 2018 he encourages ELI staff to be with gratitude and cherish the blessings. He also extends his utmost appreciation to those friends with whom he gets acquainted in these business years.
Maintaining tradition and being brave to innovate has always been our business philosophy!
Keeping solid performance for decades, we appreciate your company over the years.